The Local has been very active in the legislative field in the last Five years. We are quite pleased that Ms. Mickel has taken on the position of our Political Action Chairperson. She has done an outstanding job in this area.
Recently, she attended the legislative conference in Washington D.C. and was able to bring Bureau issues to many of the congressman/Woman on our behalf. She has been very successful in keeping our issues in the forefront.
Also Recently she attened the AFL/CIO meeting in Atlanta. She was able to speak about our issues to such people as Lieutenant Governer Mark Taylor etc...
Ms. Mickel set up a meeting with Congressman John Lewis For the Local and Myself Mr. Tobias and Ms. Mickel were all able to sit and speak with the congressman about issues that concern us locally as well as nationally.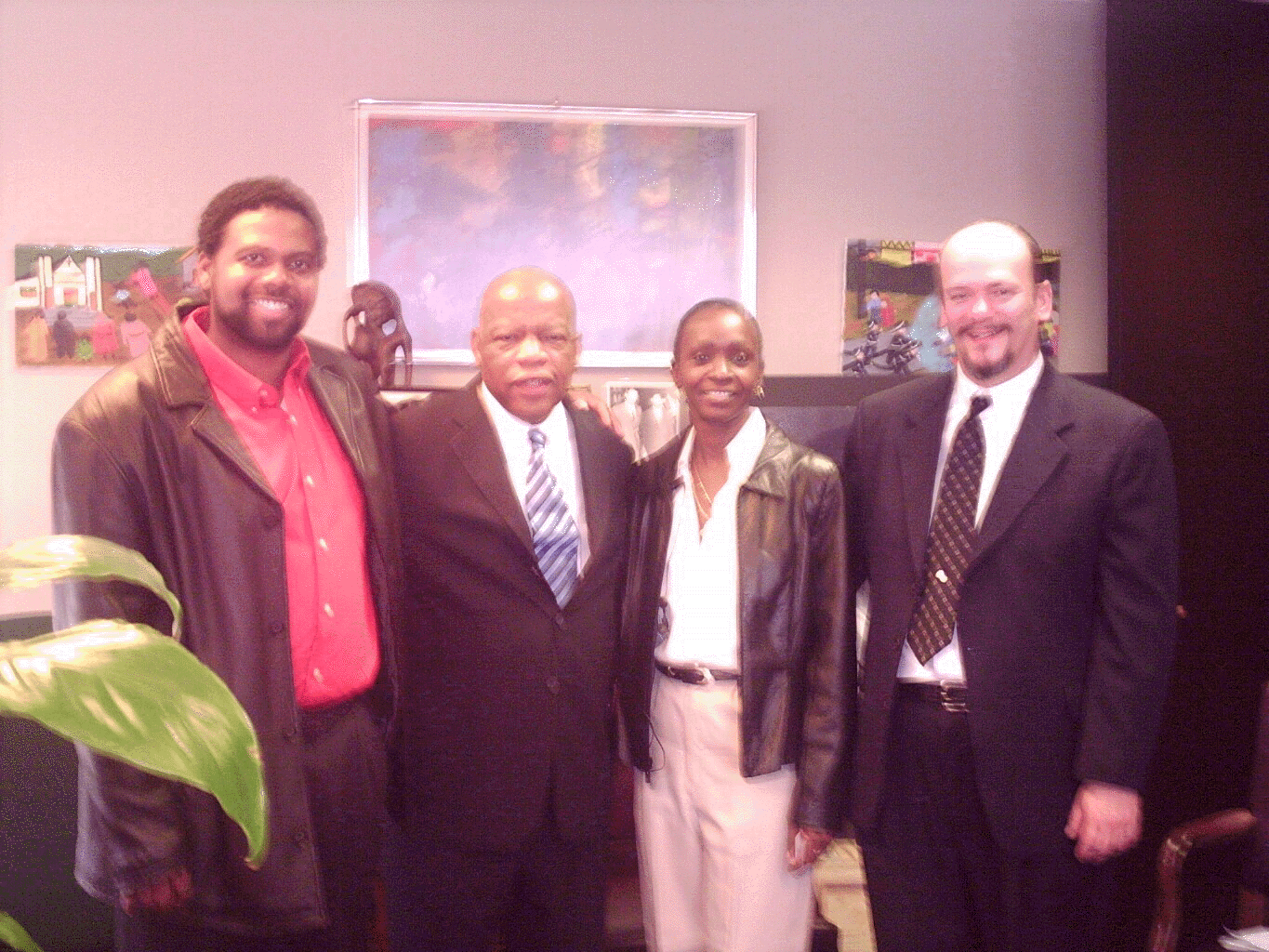 With all the budgetary issues that we are experiencing as well as the onset of the so-called new personnel system it is imperative that the local remain politically active. I urge all members to contact their respective congressman concerning the new personnel system and tell them you don't want it.